Wesfarmers Starts FY Strong, Online Sales Up 166% YoY
Wesfarmers is kicking off the financial year with a bang, delivering sales growth on almost all of its retail brands YoY.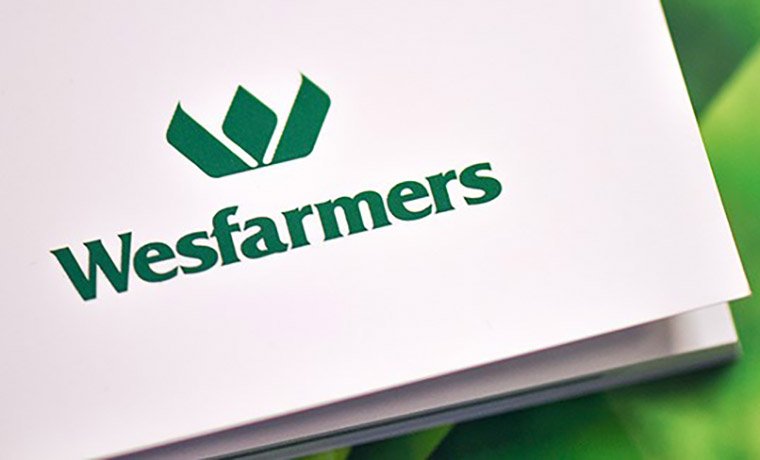 The results have been 'pleasing', the trading performance release explained. "Despite the challenging operating environment, the results across the Group's retail businesses reflect their continued focus on meeting the changing needs of customers and delivering greater value, quality and convenience while providing safe and trusted environments for customers to shop," said Rob Scott, the Managing Director of Wesfarmers.
There has been significant growth and demand for Bunnings, Officeworks and Catch, following the strong results in the second half of FY20.
For its e-commerce portfolio, Wesfarmers experienced an increase in total online sales of 166 percent, excluding Catch. The overall online sales in Melbourne were 'significantly elevated' due to mass store closures across the state. Excluding the metro city, the Group's online sales grew by 98 percent.
Total online sales increased to $1.3 billion in the year to date including sales from Catch.
Bunnings
Bunnings has reported strong sales growth in both the consumer and commercial segments. Total sales grew 29.3 percent, excluding Melbourne, with 'good progress' made on its digital offering. Its online penetration, again excluding Melbourne, was 1.5 percent during the year to date.
Kmart and Target
Total sales increased by 12.1 percent, excluding Melbourne, for Kmart, with sales increasing 6.7 percent for Target. The digital offering for Kmart and target 'continue to expand' as online penetration increased by 7.8 percent and 13.2 percent for Kmart and Target, respectively.
Catch
Catch recorded 2.7 million active customers at the end of October 2020, compared to 2.3 million customers in the same period last year.
"The trading restrictions in Melbourne were difficult for team members and customers, and it is encouraging to see progress with the reopening of stores over recent weeks. As a result of significant pent-up demand, the trading performance across stores in Melbourne has been very strong since they re-opened to retail customers," said Scott.
Like this story? Click here to find out more about Power Retail E-Commerce Intelligence or here to sign-up for the free weekly Pulse Newsletter for more essential online retail content.