Woolies and Coles Puts Limits on Some Products in Victoria
Woolworths and Coles are placing product limits across certain categories in Victoria, both in-store and online, as COVID-19 cases continue to rise across the state.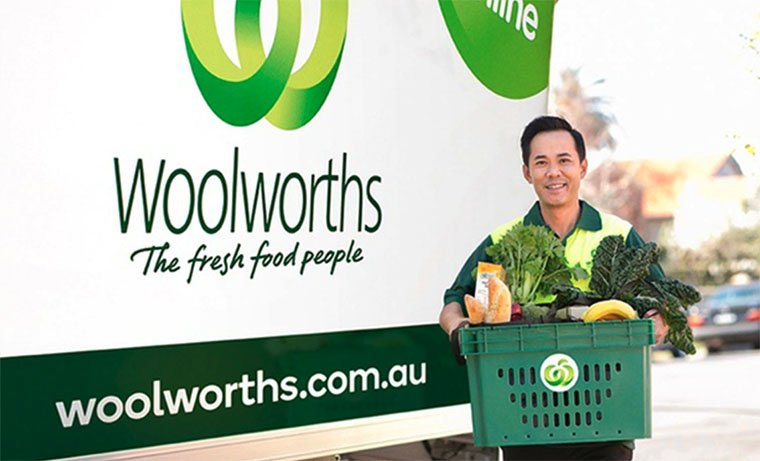 In a statement by Woolworths Group this afternoon, the supermarket will reduce its limits to two items on toilet paper, hand sanitiser, paper towel, flour, sugar, pasta, mince, long-life milk, eggs and rice in all Victorian stores.
There has been a demand over the last 24 hours across the state as fears of a second wave continues to flood. While there are no signs of stock shortages of these items across Victoria, the supermarket remains cautious of any future changes.
"We understand many Victorians are anxious about the recent community outbreak, but they can be assured our stores will remain open with plenty of stock in our warehouses to replenish our shelves," said Claire Peters, Woolworths Supermarkets Managing Director.
"While we have healthy stock levels to draw on, we're taking this precautionary step to help prevent excessive buying and support appropriate social distancing in our Victorian stores.
"We have more than enough product for all of our customers if we all just buy what we need in our weekly shop. We'll closely monitor demand across Victoria in the coming days and look to wind back the limits as soon as we can."
These limits also apply to online orders, Woolworths explained.
Coles has also reintroduced its limits for products across the state. In a bid to reduce panic buying, the supermarket will reduce its offering for customers until the patterns return to normal.
Coles will allow its Victorian customers to purchase one pack of toilet paper and paper towel per person, as well as in three stores in NSW.
"Victorian supermarkets to reintroduce limits to a range of products (not just toilet paper) to reduce panic buying, which has emerged again today," said Matt Swindells, the CEO of Coles Supermarkets.
"It was more of a small ripple that got a bit larger in the pond once the hotspots were clearly identified in the community and those stores began to accelerate demand on Monday.
"We just want to get ahead of this. Hopefully, this is a blip," he said.
Power Retail is dedicated to providing critical and live e-commerce retailer benchmarking data and shopper insights for the online retail industry. Click here to find out more about Power Retail E-Commerce Intelligence or here to sign-up for the free weekly Pulse Newsletter for more essential online retail content.