Woolworths Underpays its Staff $300 Million
Woolworths has underpaid its staff by as much as $300 million to its department managers, as told by the Fair Work Ombudsman.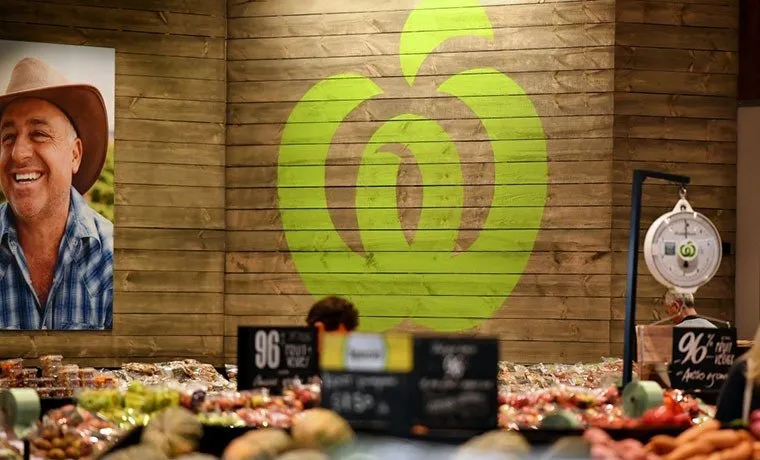 Sandra Parker, a spokesperson for the Fair Work Ombudsman said that Woolworths 'admitted to breaching Australia's workplace laws on a massive scale'.
"The Fair Work Ombudsman will conduct an investigation in relation to Woolworths' self-disclosure and hold them to account for breaching workplace laws," Ms Parker explained.
The supermarket chain is said to owe up to 5,700 staff members the missing wages, which spans back to nine years. The majority of those affected are department managers.
What Retailers Can Learn From This
"Woolworths is facing an issue that many companies are finding themselves in due to a lack of regular payroll compliance audits," Tracy Angwin, the CEO and Founder of Australian Payroll Association and Director of Payroll HQ told Power Retail. "The underpayment goes as far back as 2010, which shows a lack of reviewing payroll systems to ensure that employee pay is being calculated correctly. Often, companies fall into the trap of adopting a 'set and forget' mentality to payroll systems, which can lead to major underpayments such as this one."
"This is made worse when organisations have a lack of qualified payroll staff that are unable to pick up these errors prior to them becoming a massive issue. With government legislation and employee awards constantly changing, it is crucial for companies to hire trained payroll professionals that regularly attend training to keep up to date with their payroll knowledge. That way companies can avoid becoming the next underpayment scandal headline," Ms Angwin explained.
What's Next for Woolies?
The review from Woolworths is expected to span into Big W and Dan Murphy's liquor stores. "As a business, we pride ourselves on putting our team first, and in this case, we have let them down," explained Brad Banducci, the Group CEO in a statement. "We unreservedly apologise. The highest priority for Woolworths Group right now is to address this issue, and to ensure that it doesn't happen again."
The repayments will begin 'as soon as possible', with some coming in as soon as Christmas.