Confused About Click & Collect in Stage Four? You're Not Alone
The new Stage Four restrictions have forced the closure of thousands of retailers across Melbourne. However, Click & Collect and home delivery may continue. Let's break down what these new changes mean and how they may impact retailers in Victoria.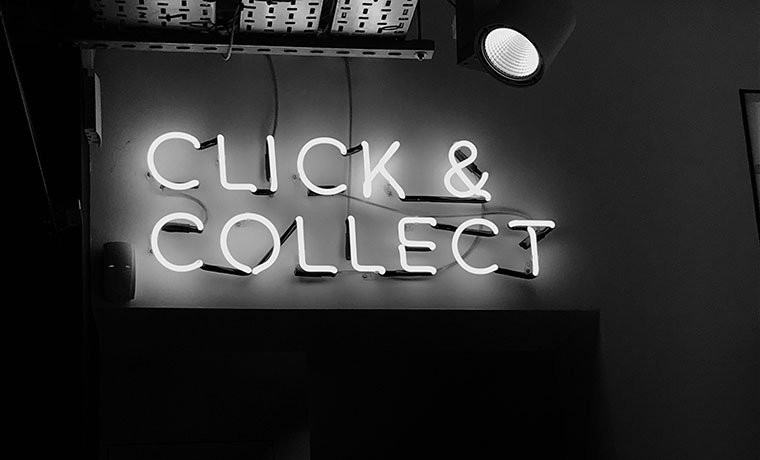 The new restrictions given to Melbournians by the Victorian government has sparked several discussions about what is accepted and how it will impact retail for the next six weeks.
What's Allowed?
While there's been plenty of reports about the new restrictions, it would be a good chance to go into the aspects of retail that are somewhat unaffected by the new restrictions:
Click and Collect
E-Commerce
Home delivery
According to Dominique Lamb, the CEO of the National Retail Association, there are several changes that Victorian retailers must adhere to from Friday, 7th August.
"From 11:59 pm on Friday 7 August, the following changes will need to be adopted by Victorian retail businesses in areas under Stage 4 restrictions," Lamb told Power Retail.
"Each retail business will:
May move to a contactless 'click and collect' and delivery service model that removes face-to-face interaction between staff and customers;
Enact a COVID Safe Plan focused on safety, prevention and response if coronavirus cases are linked to their workplace;
Reduce the number of people in the workplace;
Increase cleaning of shared spaces, and
Enforce the wearing of face coverings by staff on site."
Furthermore, there are additional changes that employees must adhere to, which are listed below, courtesy of the National Retail Association.
"Employees will be:
Prohibited from car-pooling to and from work;
Able to work at only one premise, and
Required to inform their employer if they share accommodation with anyone working at another high-risk workplace."
Click & Collect – A Break Down
While not all retailers offer Click & Collect as a service, it is a permitted service for customers and retailers alike during the six-week lockdown period.
Click and collect is a service that allows customers to order an item online, and choose a time to collect it from a retailer. This is an alternative to delivery, which is often a cheaper option for retailers and customers alike.
With closures of stores across the city, there has been some confusing and conflicting information provided to many retailers.
In an official statement from the Department of Health and Human Services (DHHS) to Power Retail, we can confirm that Click & Collect is an option that many retailers can take into action if they wish.
"There are no restrictions on what can be purchased using Click and Collect," a representative of the DHHS told Power Retail.
There are, of course, restrictions to this form of service, as noted by the DHHS below.
"However, you can only travel up to 5km from your home to collect shopping. You should stay as close to your home as possible, for example shopping at the nearest supermarket."
Power Retail is dedicated to providing critical and live e-commerce retailer benchmarking data and shopper insights for the online retail industry. Click here to find out more about Power Retail E-Commerce Intelligence or here to sign-up for the free weekly Pulse Newsletter for more essential online retail content.