Get ahead of the curve in the ever-evolving world of ecommerce with our data-driven Pulse Newsletter!
Get the Pulse newsletter every Wednesday and Saturday as a subscriber.
Access the latest news, exclusive interviews with leading retailers, expert commentary on online retail trends, and access to valuable resources such as white papers and more!
Subscribe for FREE today!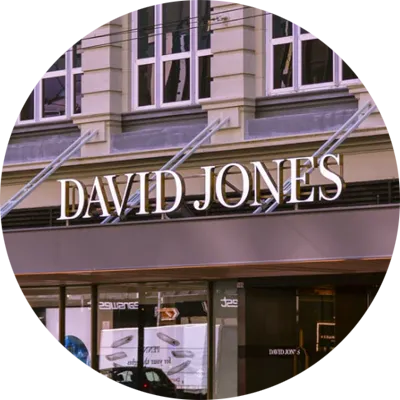 Stay in the loop with two newsletters per week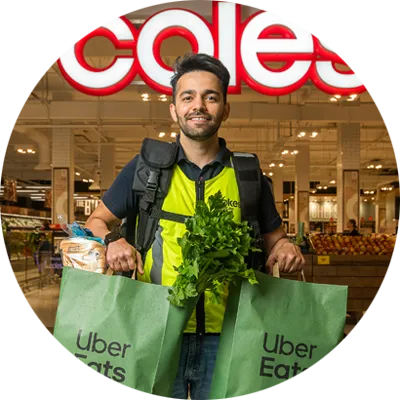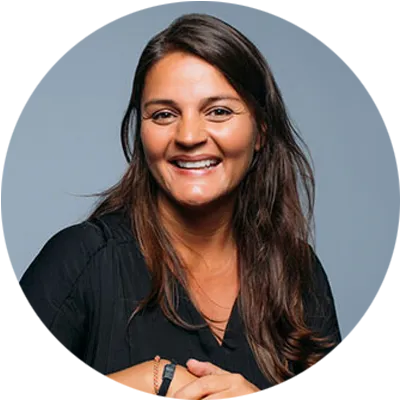 Exclusive interviews with top retailers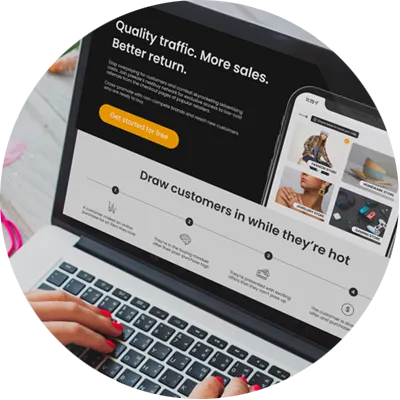 Expert commentary on the latest online retail trends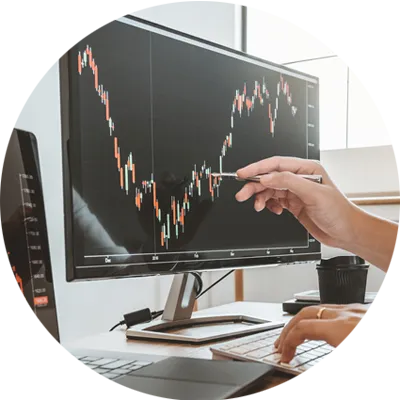 The Most Recent Ecommerce data and insights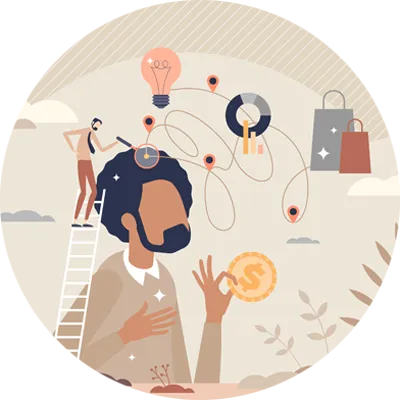 Access valuable resources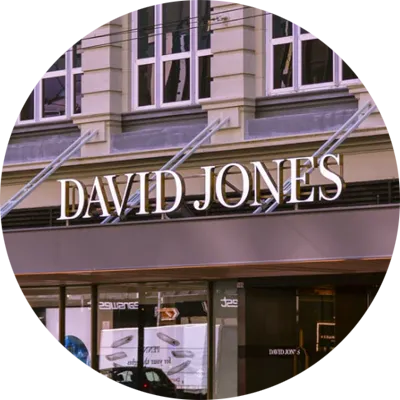 Stay in the loop with two newsletters per week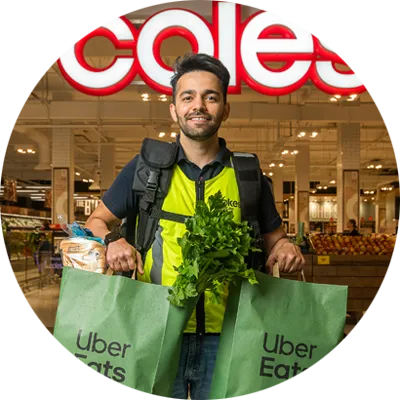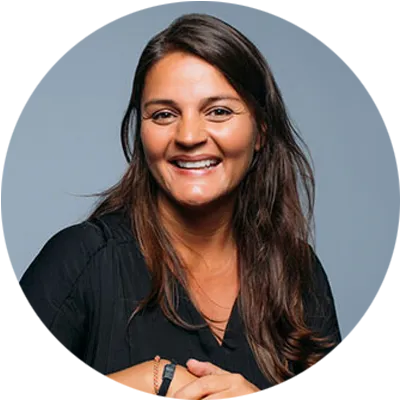 Exclusive interviews with top retailers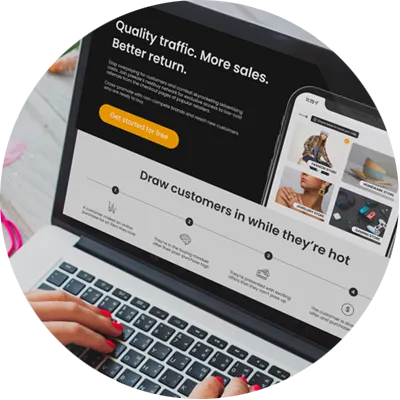 Expert commentary on the latest online retail trends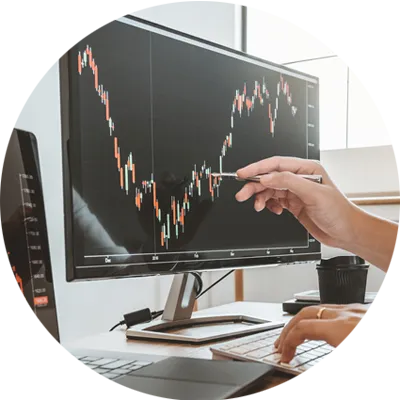 The Most Recent Ecommerce data and insights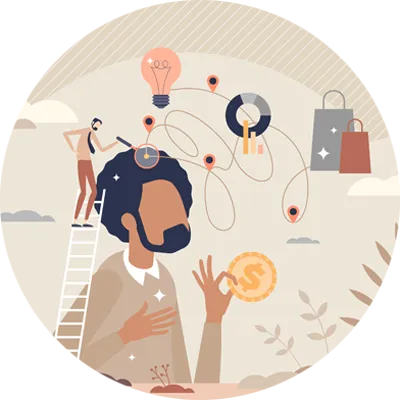 Access valuable resources