E-Commerce Time Machine: Temple & Webster
Temple & Webster is one of Australia's leading online pureplay home retailers. Founded in 2011, it was the result of an acquisition of two businesses, Milan Direct and Wayfair. But what did it look like when it first launched? Check it out with the e-commerce time machine!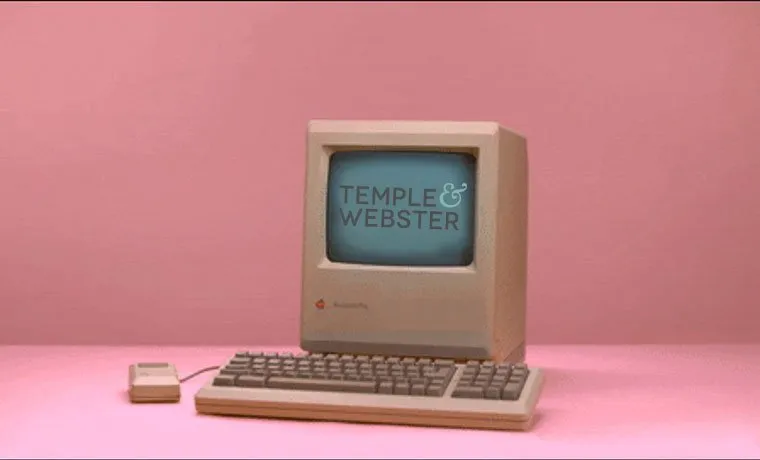 Founded by Mark Coulter, Adam McWhinney, Conrad Yiu and Brian Shanahan, it started out as a members-only site but has since transformed into the giant it is today. Let's take a journey through its e-commerce history and see how far the retailer has come.
Temple & Webster | 2011
Temple & Webster | 2013
Temple & Webster | 2016
Temple & Webster | 2018
Temple & Webster | TODAY
Like this story? Click here to find out more about Power Retail E-Commerce Intelligence or here to sign-up for the free weekly Pulse Newsletter for more essential online retail content.