E-COMMERCE TIME MACHINE: Coles
As one of Australia's leading supermarkets, we wanted to look at the innovations that it has offered over the years. What has changed? What improvements could be made? How does it stack up against the competition? Let's take a look at how Coles has transformed in the E-Commerce Time Machine.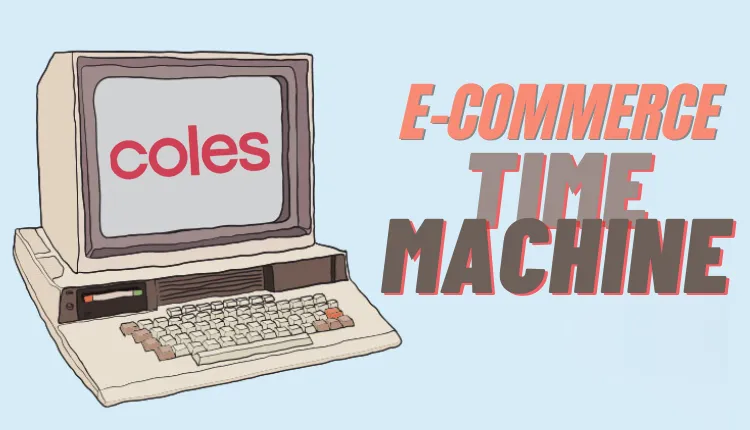 "Imagine how convenient it would be if you could shop and have your groceries delivered to your door when it suits you…" This was the enticing promise that Coles gave to its customers all the way back in 1996. The internet was in its teething days, but e-commerce was already taking off.
From the 'Please Come Inside' buttons to the introduction of Click & Collect, here is how Coles has changed its online offering from 1996 to today.
1996
1999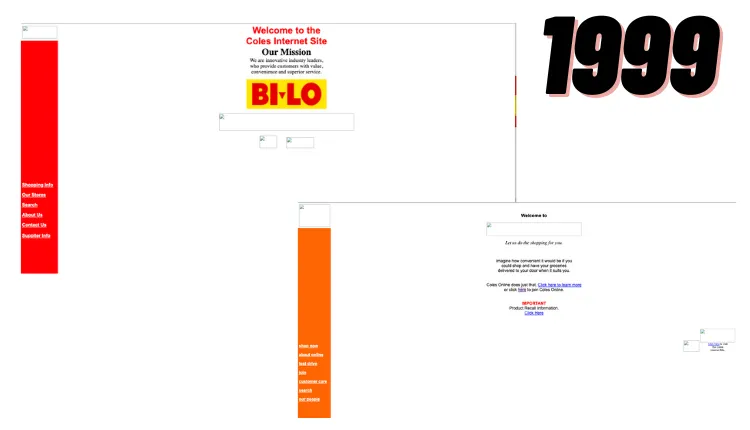 2001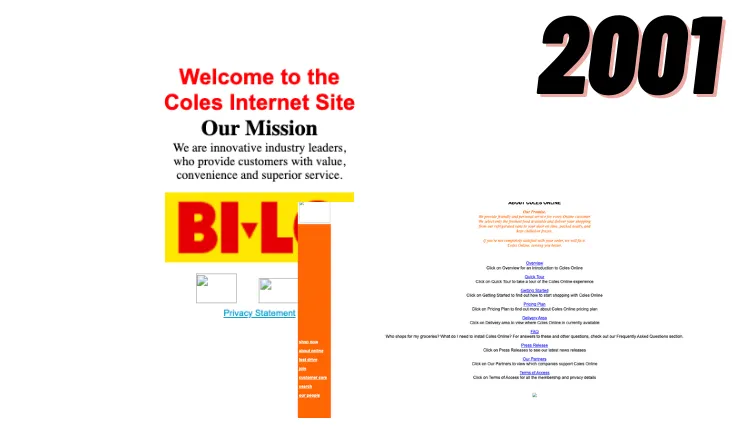 2003
2005
2007
2009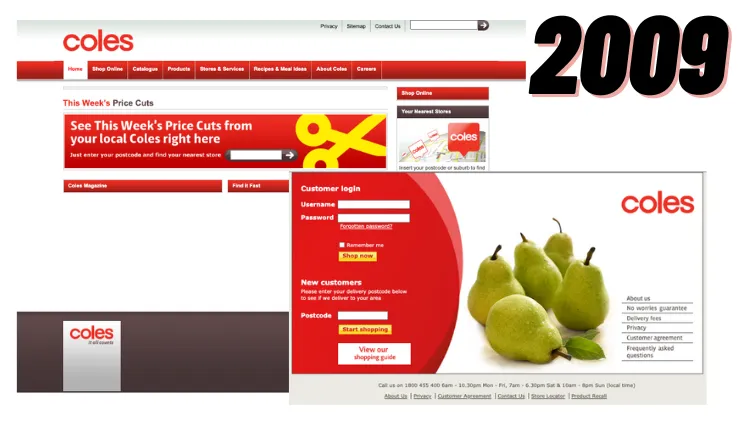 2011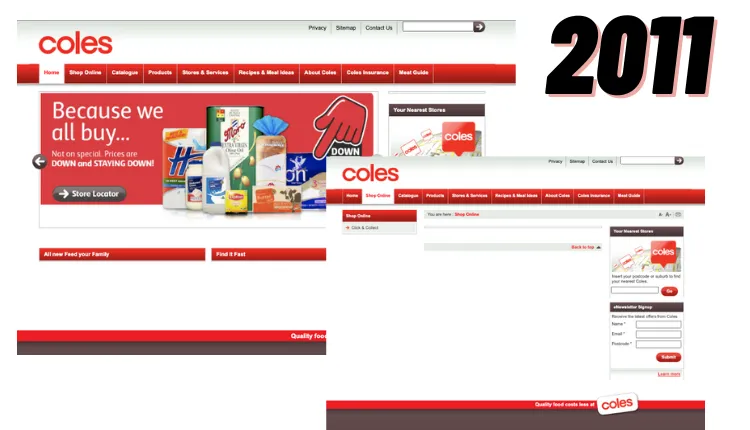 2013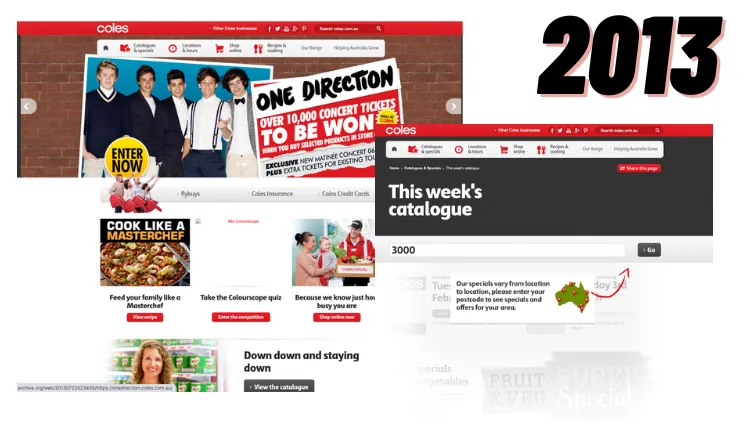 2015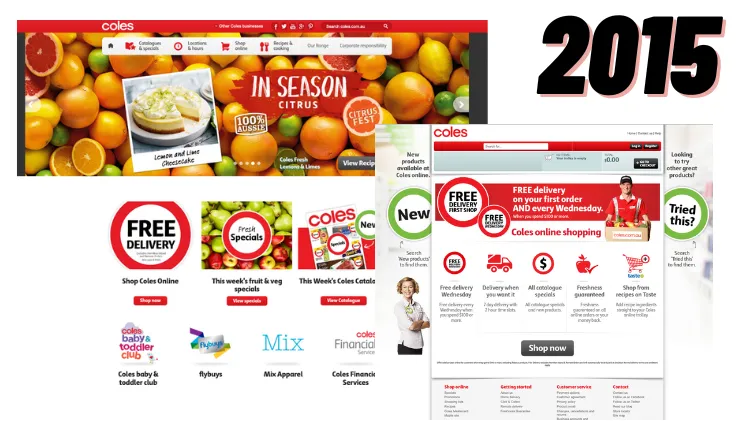 2018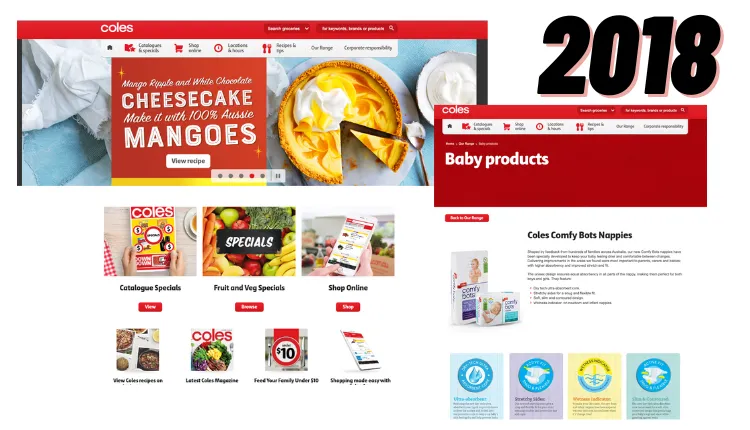 2020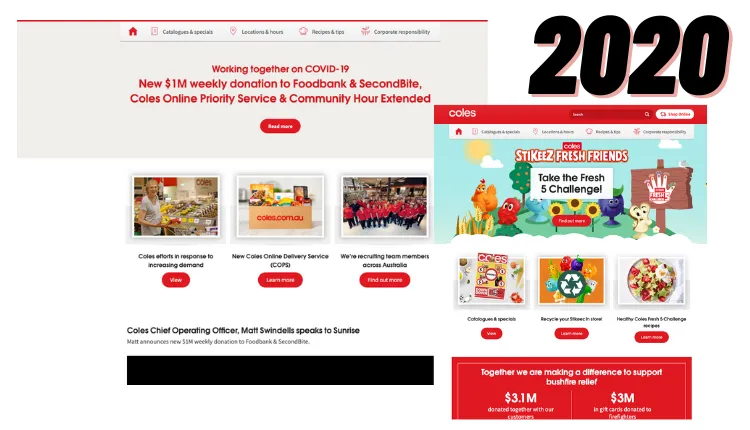 2022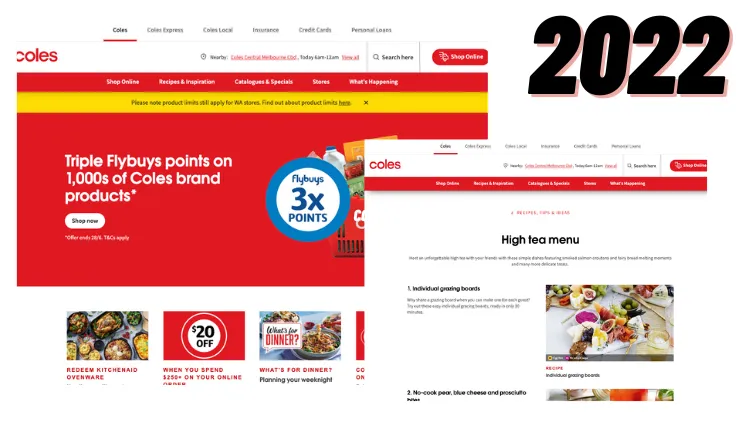 The e-commerce landscape is changing. With a Power Retail Switched On membership, you get access to current e-commerce revenue and forecasting, traffic levels, average conversion rate, payment preferences and more!