E-Commerce Time Machine: Glassons
As fashion comes and goes, so do e-commerce trends. How has Glassons changed its online offering since its inception? Take the e-commerce time machine to find out. 
Glassons is a New Zealand-based womenswear retailer, which has been present in Australia for years. With more than 60 stores across Australia and New Zealand, it's one of the leaders in fast fashion for women.  IN 2020, Glassons recorded $103 million in sales, in New Zealand alone. The retailer recorded $97 million in sales in Australia, up eight percent.
Glassons | 2003
Glassons | 2005 (a)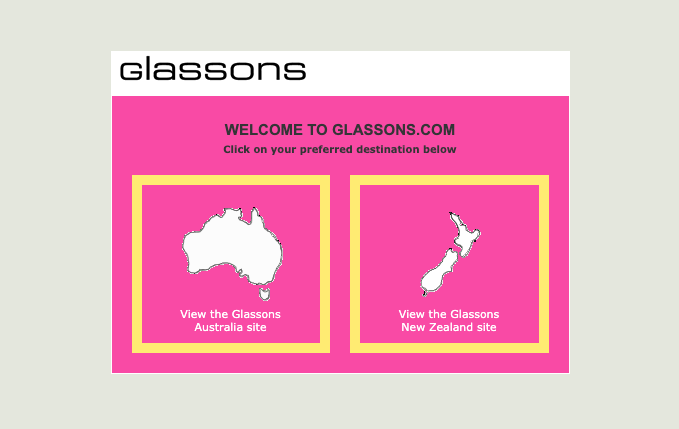 Glassons | 2005 (b)
Glassons | 2007
Glassons | 2010
Glassons | 2013
Glassons | 2016
Glassons | 2018
Glassons | TODAY
Like this story? Click here to find out more about Power Retail E-Commerce Intelligence or here to sign-up for the free weekly Pulse Newsletter for more essential online retail content.