E-Commerce Time Machine: Sephora
Sephora is one of the most recognisable retailers in the world. Established 50 years ago, it has helped transform the beauty industry to what it is today. Take a trip back in time and see how the cosmetic retailer giant has transformed its e-commerce offering from 1997 to today, both internationally and in Australia.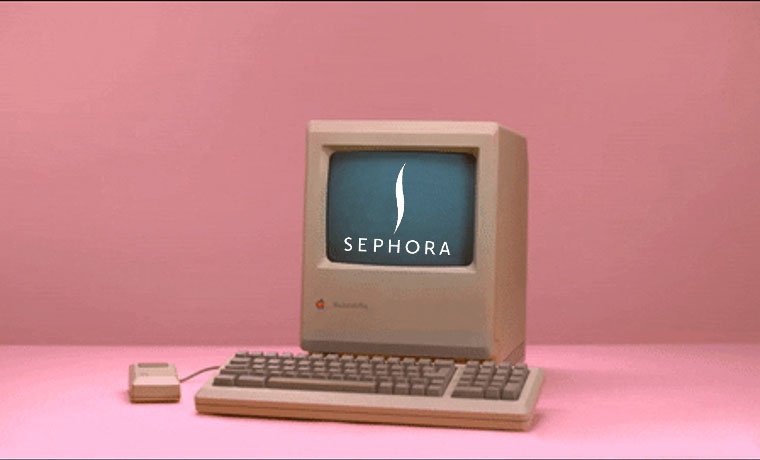 Sephora is one of the most popular cosmetic retailers on the planet. Established in the 1970s in Paris, France, it features more than 3,000 brands and is served in more than 34 countries across the globe. The LVMH-owned retailer launched in Australia in 2014, launching its e-commerce offering shortly after. Let's take a look at the international e-commerce offering, and compare it to the Australian equivalent over the years.
Sephora | 1997
Sephora | 2001
Sephora | 2006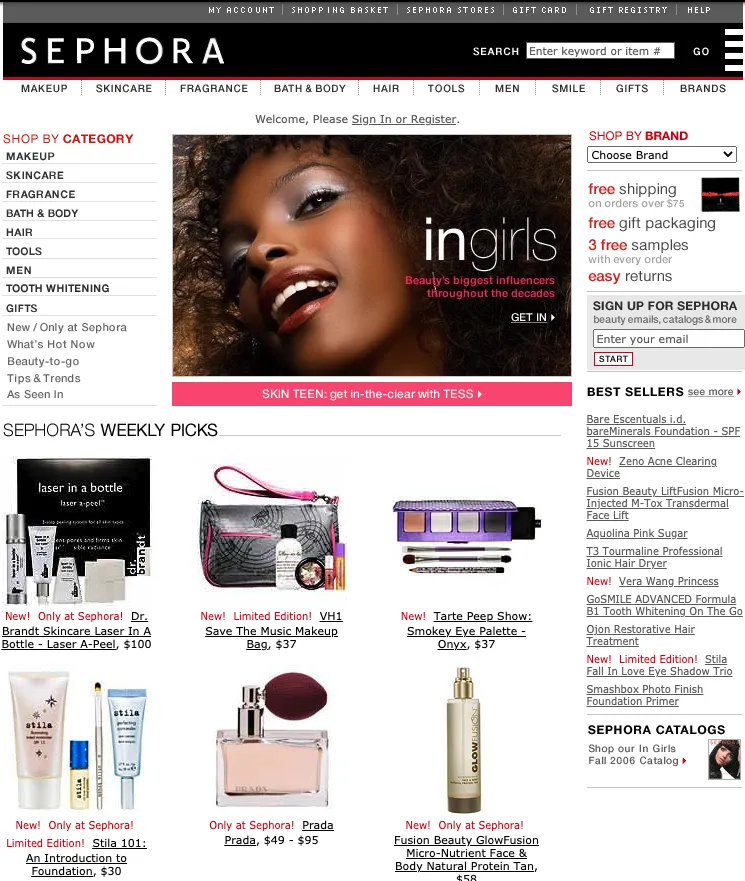 Sephora | 2010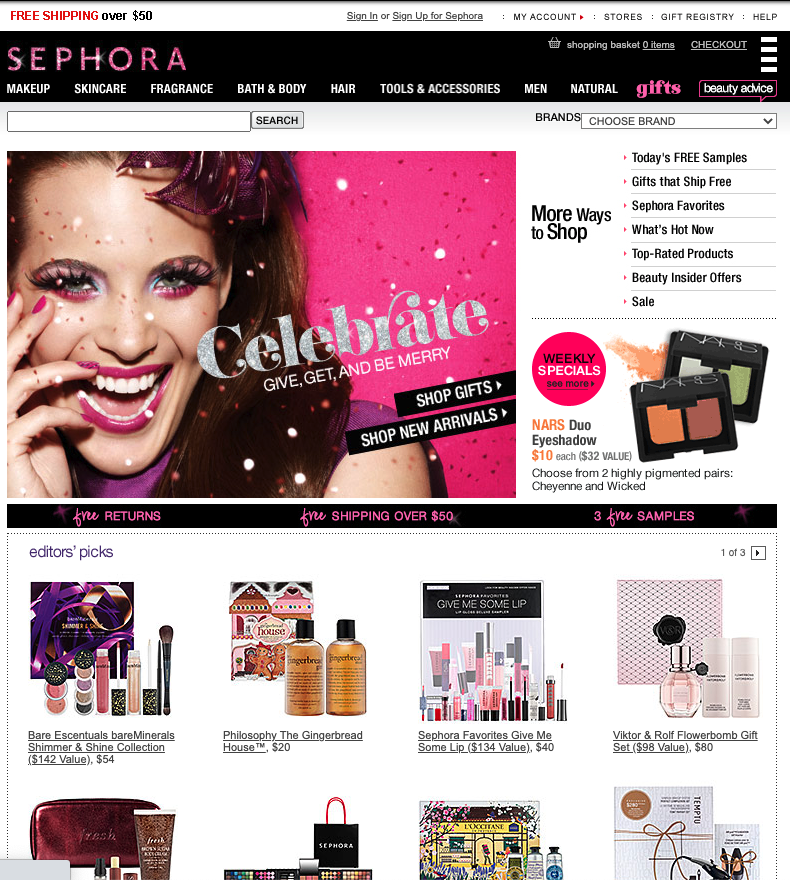 Sephora | 2014
Sephora | 2017
Sephora | TODAY
Sephora Australia | 2015
Sephora Australia | 2017
Sephora Australia | TODAY
Like this story? Click here to find out more about Power Retail E-Commerce Intelligence or here to sign-up for the free weekly Pulse Newsletter for more essential online retail content.