E-COMMERCE TIME MACHINE: Woolworths
As the winner of the No.1 Online Retailer at the Power Retail All Star Bash from 2017 to 2020, Woolworths is one of the leading supermarkets in Australia. But how does its e-commerce platform hold up? Let's take a look in the E-Commerce Time Machine.
From the pre-Y2K days to today, we explore how its online shopping service has changed and transformed. What innovative services did the retailer offer in the early days, and how could it possibly improve now?
1998
2000
2002
2004
2006
2008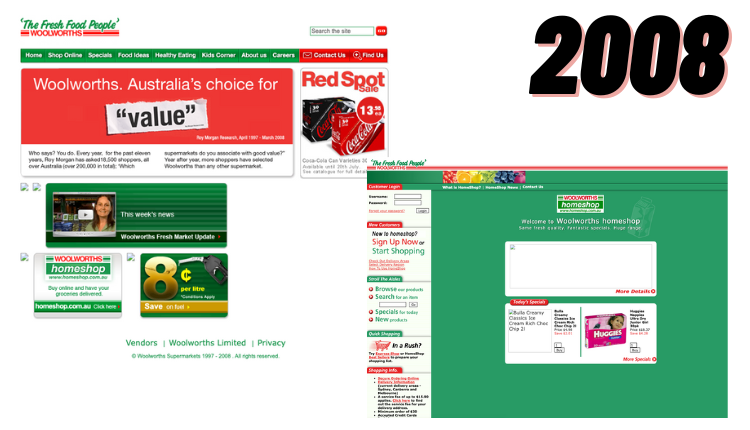 2010
2014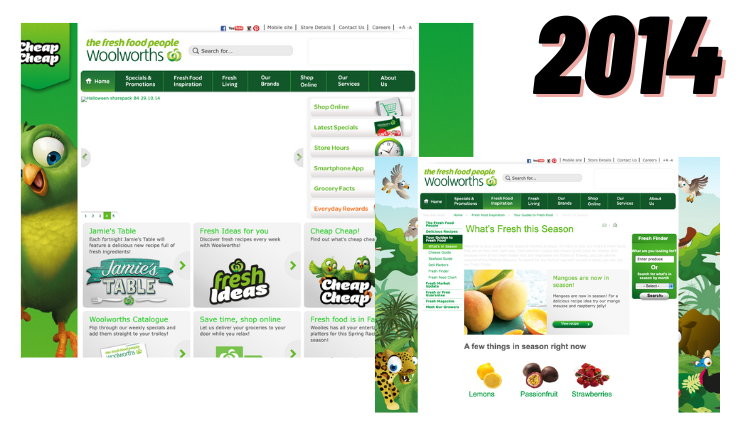 2016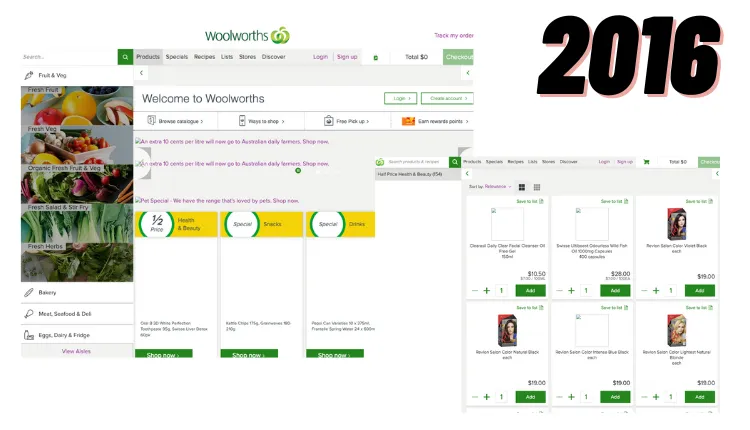 2018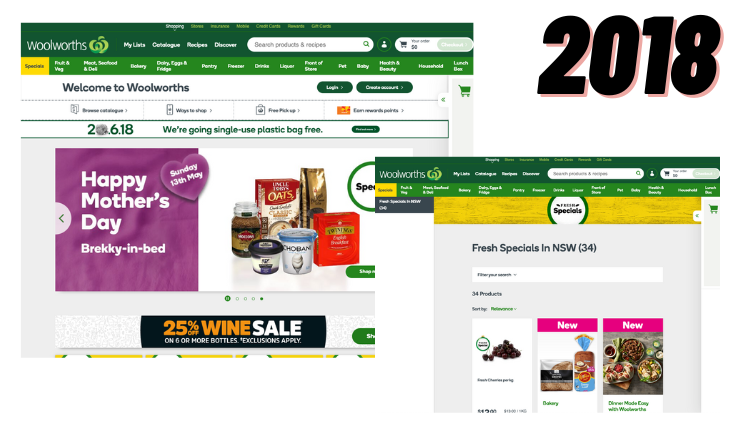 2020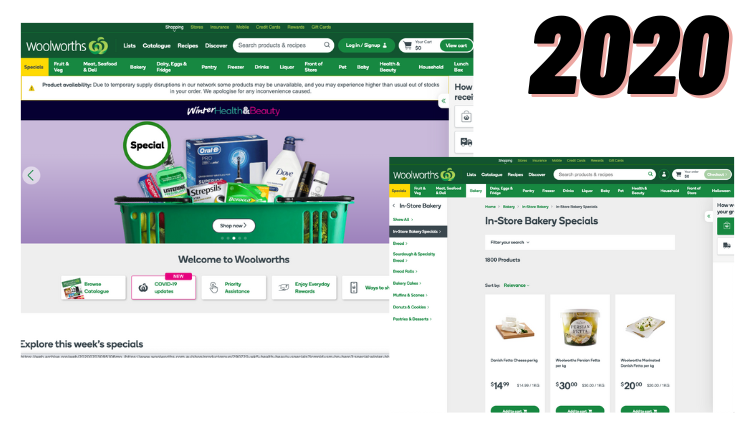 2022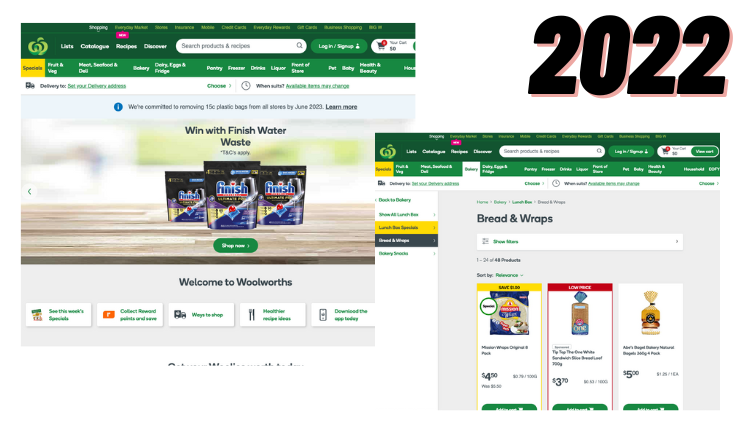 The e-commerce landscape is changing. With a Power Retail Switched On membership, you get access to current e-commerce revenue and forecasting, traffic levels, average conversion rate, payment preferences and more!