Four Biggest E-Commerce Innovations in History
When we look at e-commerce, it's important to see how far we have come. We asked a series of e-commerce and marketing experts about the biggest innovations from online retail history, to see just how much e-commerce has developed and grown.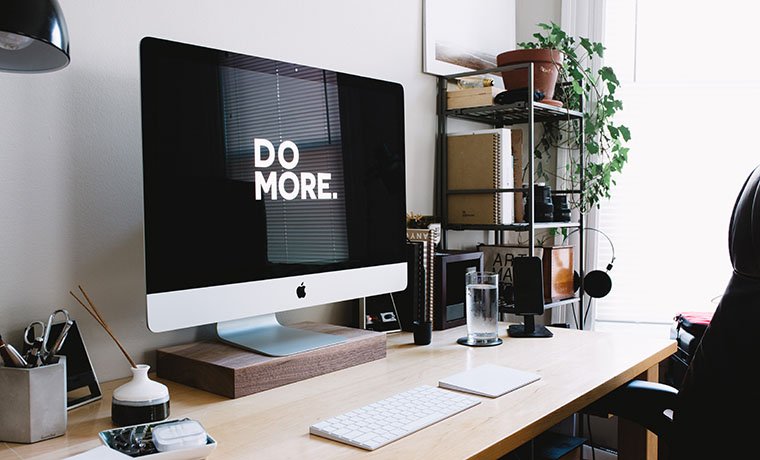 Aside from the birth of the internet, certain innovations in e-commerce have undoubtedly shaped the world that we live in today. Here are five of the biggest innovations that have shaped e-commerce.
1. BNPL
Alex McCann, Digital Marketing Consultant at Reload Media: 
"The biggest innovation has been the rise of pay later options – Afterpay, Zip Pay, Klarna etc. These payment options have made a wide range of e-commerce products, particularly high-value items, far more accessible to a greater range of consumers."
Shane Pollard, CTO at Be Media:
"When I think of the way e-commerce has evolved and grown into the almost minimum requirement for selling physical products now is the innovation of AfterPay, ZipPay type payment plans. This allows people to get it now and pay later a very clever FOMO technique turned into a viable way to benefit everyone."
2. Digital Wallets
Anita LeMaire, Managing Director, Australia at FIS:
"A pervasive trend that is changing the nature of e-commerce is the rise of mobile and digital wallets. Colloquially referred to as "the Pays", such as Apple Pay and Google Pay, according to the 2020 Worldpay from FIS Global Payments Report, over one billion shoppers will make a digital or mobile wallet payment this year. With their unrivalled convenience and enhanced security through the use of biometric technology, such as face recognition and fingerprint scanning, digital and mobile wallets will drive nearly 70 percent of e-commerce and 45 percent of point of sale purchases in APAC alone, by 2023. Card issuers who have modernised card management and ATM switching solutions are empowered to easily adapt to payment changes. In the case of retailers, offering these digital solutions is a non-negotiable if they wish to remain competitive and continue to attract an increasingly digital-savvy customer."
3. Search Engine Advertising
Shane Pollard, CTO at Be Media:
'I think a game-changer was product listing ads from search engines like Google, YouTube and Bing. This is where you search for a product like 'dog beds for ridgebacks' and you are presented with options to buy products in the search results. A lot of purchases occur from this search type and it is responsible for giving store owners more share of the buyer market by being present where the target audience is."
4. UX Technologies
Jane Magoffin, Senior Digital Account Manager at Reload Media:
"Genuinely putting the customer at the centre of all changes. Knowing your customer journey and putting this at the forefront of your tech stack changes, marketing, merchandise, UX is the most innovative way of thinking that's changed in e-commerce in the last few years. You'll see the trends of Customer Experience (CX) Manager roles skyrocket as well as Google Algorithm updates (Core Web Vitals) starting to centre solely on the customer."
What are some of the biggest innovations that have shaped the way we understand and approach online retail in 2020? Let us know in the comments below.
Like this story? Click here to find out more about Power Retail E-Commerce Intelligence or here to sign-up for the free weekly Pulse Newsletter for more essential online retail content.