Safari's Latest Update and its Impact on Google Analytics
Last week, reports found that Apple's Safari has been blocking Google Analytics, which would have proved to be a serious issue for users of the tracking software. We asked e-commerce experts what this means, and if these changes could affect them in the future.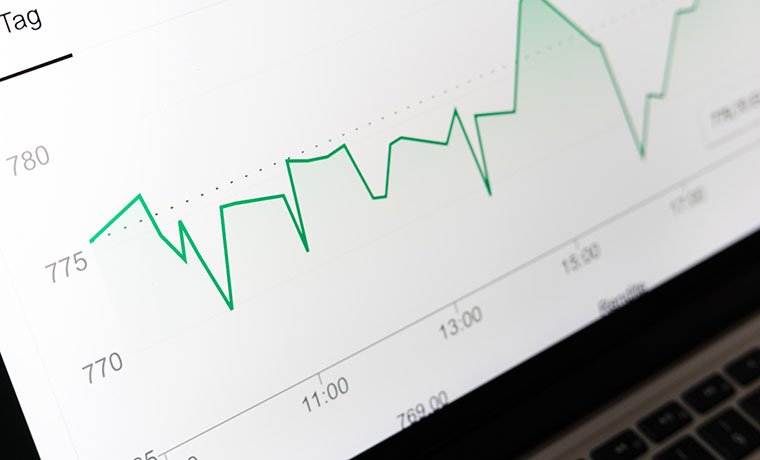 These reports have since changed, with many developers indicating that Safari 14 will continue to run Google Analytics as usual.
According to Sam Ficek, the Search Marketing Manager for Car Next Door, this issue will not be as severe as some may think.
"In fact, no browser is able to stop a page from firing tracking tags when a page is loaded. What's changing is the ability for a website to drop a cookie. These are important to understand a user's path to purchase and to know if a user is new or returning, but for the average site owner who's just interested in how many visitors their site gets, and from which channels, things won't change too much," he told Power Retail.
Safari 14 Update – A Breakdown
This update from Safari indicates that it blocks third-party tracking sites. In macOS Big Sur, Safari will include a Privacy Report that specifies the actions that Safari has blocked. This aims to give users a better insight into the third-party trackers that are being used in daily browsing.
However, these changes will only be rolled out on Safari Desktop, meaning that nine percent of all Australian traffic will be affected, and 4.5 percent globally.
What would happen if GA was blocked?
Google Analytics and other first-party travellers are an essential tool for digital companies. "…these platforms are market leaders for brands being able to better understand how users engage with their websites and digital platforms and improve customer experience," explained Con Frantzeskos, the CEO of Penso Agency.
"Blocking these will remove powerful insights that Marketers and UX designers use to help make experiences better for users. We might see a drop in user first insight-driven experiences, and a rise of bad experiences," he explained.
"Analytics is a necessary and relatively anonymous way in which behaviour is tracked," Frantzeskos told Power Retail. "Without reliable analytics via Google, companies might be forced to use more cumbersome experiences such as server log data, which actively makes for inferior user experience. For example, it might force refresh website loads in order to understand the user, which might make for slower browsing experience."
Updated Information Regarding Safari 14
While the initial reports indicated that Google Analytics would be directly impacted, recent reports have refuted this.
There is a combination of reasons why the update caused such a stir for GA users, as Joe Edgley, SEO Consultant at Amplified Marketing, explained.
"There are two main issues with this news – Apple's misleading/clumsy wording using terms such as block/prevent etc.," he told Power Retail. "The second issue is how quickly the misinformation has spread among the digital world without any real research or true clarification."
I've tried Safari 14 (on macOS Big Sur), and tested the behaviour of GA vs Safari 13.1, and didn't immediately see any noticeable difference, other than v14 reports domains on which ITP blocked cookies. cc @SimoAhava @benedictevans

— Tom Anthony (@TomAnthonySEO) June 23, 2020
Does this affect Google Analytics?
Not really, said Shane Pollard, the CTO at Be Media. "Safari 14 does not hinder the analytics tracking," he told Power Retail.
"Google Analytics is a first-party analytics platform, not a third-party platform. The problem from reviewing the actuals is more the wording of what is blocked – the problem is all of the third party cookies will be stripped from some domains.
"In reality, Google's identifiers work in first-party cookies and not in third party cookies. The endpoints are what is used to specify the source. Google Analytics does not make requests as a third party."
Privacy has become one of the main concerns for users in recent years. With these changes comes the chance to change the way browsers target trackers and privacy.
"Even if this is the case, it may be a first step on the privacy front from Safari rather than the last," said Brogan Renshaw, the Director of Firewire Digital. "With the public becoming more aware of privacy issues since scandals like Cambridge Analytica, it doesn't surprise to see web browsers target that audience."
Power Retail is dedicated to providing critical and live e-commerce retailer benchmarking data and shopper insights for the online retail industry. Click here to find out more about Power Retail E-Commerce Intelligence or here to sign-up for the free weekly Pulse Newsletter for more essential online retail content.