Actionable Ways to Prepare for the 2020 Holiday Season
The last six months have been a whirlwind for the entire world. In Australia, there has been a blur of events that have shaped and altered the way consumers understand and approach retail, which has further accelerated e-commerce growth.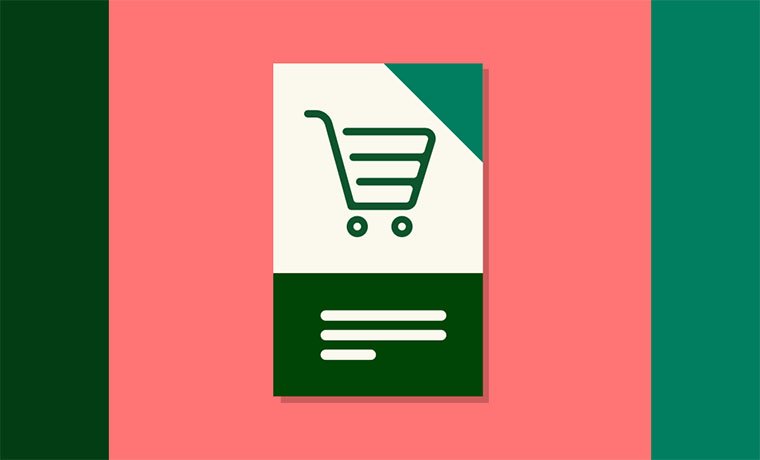 As we enter the final six months of the year, it's important to stay ahead of the upcoming holiday season. For this, retailers should plan early, prioritise online efforts and capitalise on the time of year. In BigCommerce's 2020 Guide to Holiday Planning, retailers can find tips, tactics and expert advice for a successful festive season.  
In the last few months, the rapid growth of online retail popularity sky-rocketed, leading to a new wave of Australian consumers understanding the platforms for the first time. The lead up to the festive season is the pivotal time to ensure these factors are in order. 
In the United States in 2019, online holiday sales reached $135.35 billion, with an AOV of $152.95. While having an online presence alone was vital a few years ago, it's become much more important to create a meaningful online experience for customers. 
It's imperative to have well-functioning and personalised customer and user experience (CX, UX). In order to measure the effectiveness of your business' CX, there are vital elements that should be addressed. An e-commerce store should have an easy product set-up functionality, automated abandoned cart notifications and industry-leading uptime.
UX is an equally important factor for a robust e-commerce store heading into the festive season, especially when considering brand image and design. Ninety-eight percent of website first visits are design related, so building an engaging and attention-grabbing website is key. 
Ensure the purchase journey is as smooth as possible by writing compelling product titles and clear descriptions. When featuring imagery across the site, ensure they are of high quality to attract new customers. To accelerate the number of repeat customers, encouraging them to opt-in to a newsletter or a follow on social media platforms can keep them updated with new product launches and campaigns. 
The months leading up to the holiday season can begin to blur, so it's imperative that retailers consider the customer support functions and features offered to customers. Enhance experiences by offering chat support, and FAQ pages with quick and easy answers. 
When it comes to the festive season and retail, unfortunately, it can't be as easy as Santa's sleigh. During the holiday season, the already-competitive retail landscape further intensifies. In order to retain customers prior, during and following the festive months, brands need to create meaningful connections, provide shoppers with convenience and offer a personalised experience. 
The BigCommerce 2020 Guide for Holiday Planning unwraps the fundamental tools needed to succeed during the festive season, including CX, UX, shipping and fulfilment. Furthermore, retailers can better optimise marketing and promotions, customer experience and perfect a site's analytics and reporting. Find out more here.
Like this story? Click here to find out more about Power Retail E-Commerce Intelligence or here to sign-up for the free weekly Pulse Newsletter for more essential online retail content.